Textile Trade Fairs & Exhibitions in France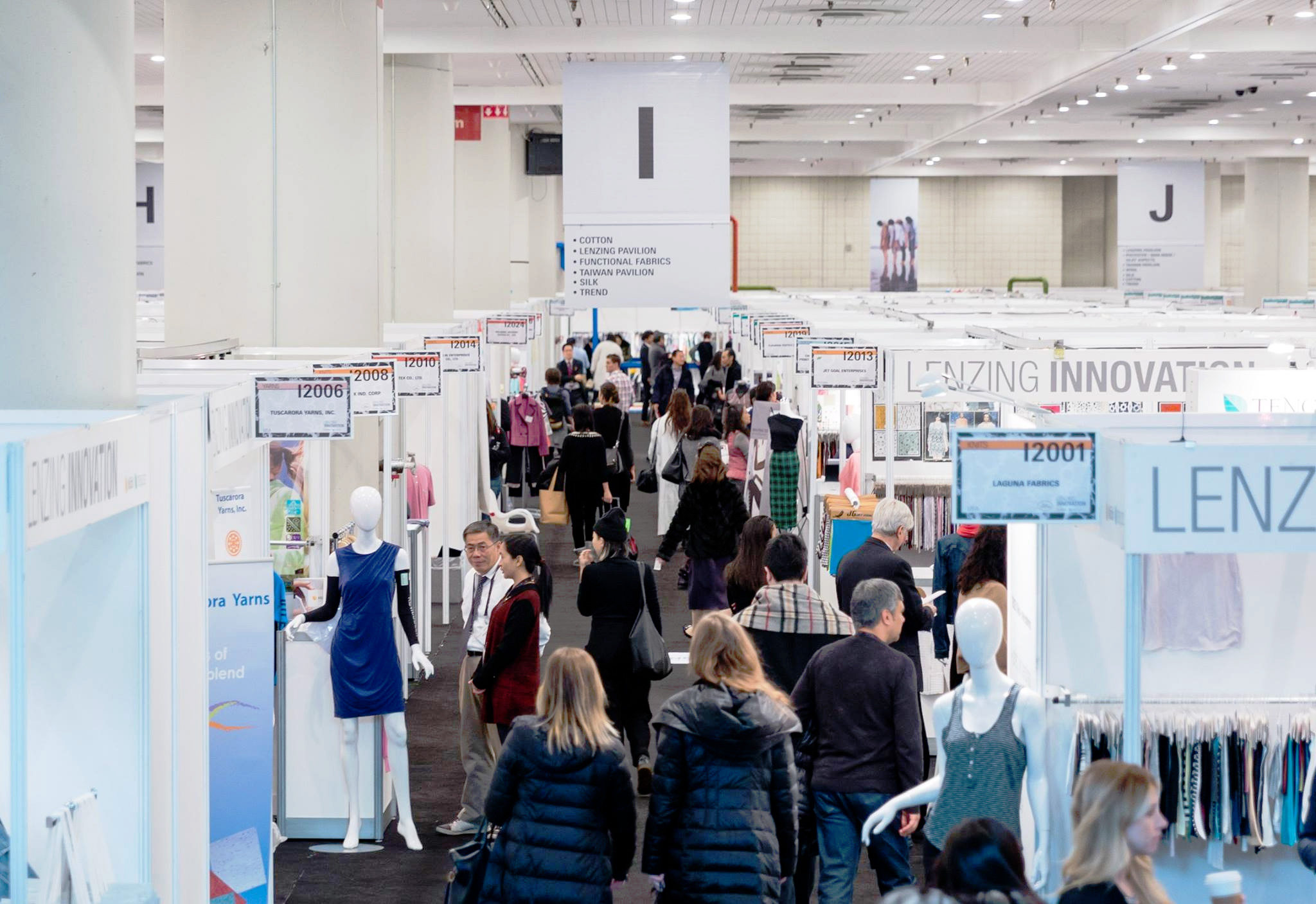 Are you interested in textiles, fabrics, and fashion? Do you work in the industry and feel like visiting textile trade fairs for knowing more about textiles and fabrics? There are several textile trade fairs and exhibitions that take place in France. If you in the textile industry, it is important for you to visit these trade fairs. Here is a list of some important textile exhibitions and trade fairs taking place in France:
Interfiliere Paris
This is an international sourcing event meant for swimwear and lingerie. The event highlights European based perspectives of several textiles and textile accessories designed for the lingerie and swimwear industry. You can get informed about the newest trends and latest products. You also have the opportunity to connect and team up with new business partners. Trend forums, conferences, and fashion shows are a part of this event. The event is scheduled
to take place in January, in Paris.
Apparel Sourcing Le Bourget
This is an international textile trade fair, which emphasizes on fashion accessories and clothing. This exhibition serves to be a great platform for information and communication based on the industry. Existing companies get a chance to showcase new products to the audience and experts present at the exhibition. You will get to know about the latest services, products, styles, and developments in the textile and apparel industry. The event is scheduled to take place in February, in Le  Bourget.
Avantex Le Bourget
The Avantex Paris textile trade fair aims at transferring high tech discoveries related to textiles, fibers, and fabrics. These are used in the clothing industry for producing innovative, high quality textile of multi functional nature. The textiles should be having a new patent or three specific technical functions to be presented in this exhibition. The ideal textiles presented in this expo are preferably windproof, waterproof, anti static and should be fast drying.  Top level professionals from R and D departments, producers and designers are invited by the organizers for presenting their latest developments. This is an excellent platform for showcasing products before launching them in the market. A designer similar, a trend forum, and fashion show are also included as a part of this textile trade fair and exhibition. It is supposed to commence in Le Bourget during February.
Texworld Le Bourget
This is an international trade fair based on the textile and apparel industry. It takes place once in six months in Le Bourget, near to Paris. Various trends and development in the fashion world are showcased here. Exhibitors from all across the globe participate in the exhibition and it is a very important platform for business associated with the textile and clothing industry. You get the chance to interact and connect with many designers, buyers, business decision makers, and other important people. Visitors are offered with a great range of innovative fabrics at reasonable prices to choose from. This exhibition focuses on fabrics and materials and special emphasis is given on innovative styles, material mixes, and color palettes.
Textile trade fair and exhibitions are a great platform where the latest developments and innovations from the world of textiles and fabrics are showcased. Apart from expanding your horizon of the newest products, this is also an ideal platform for communication with other people from the industry.