FAQs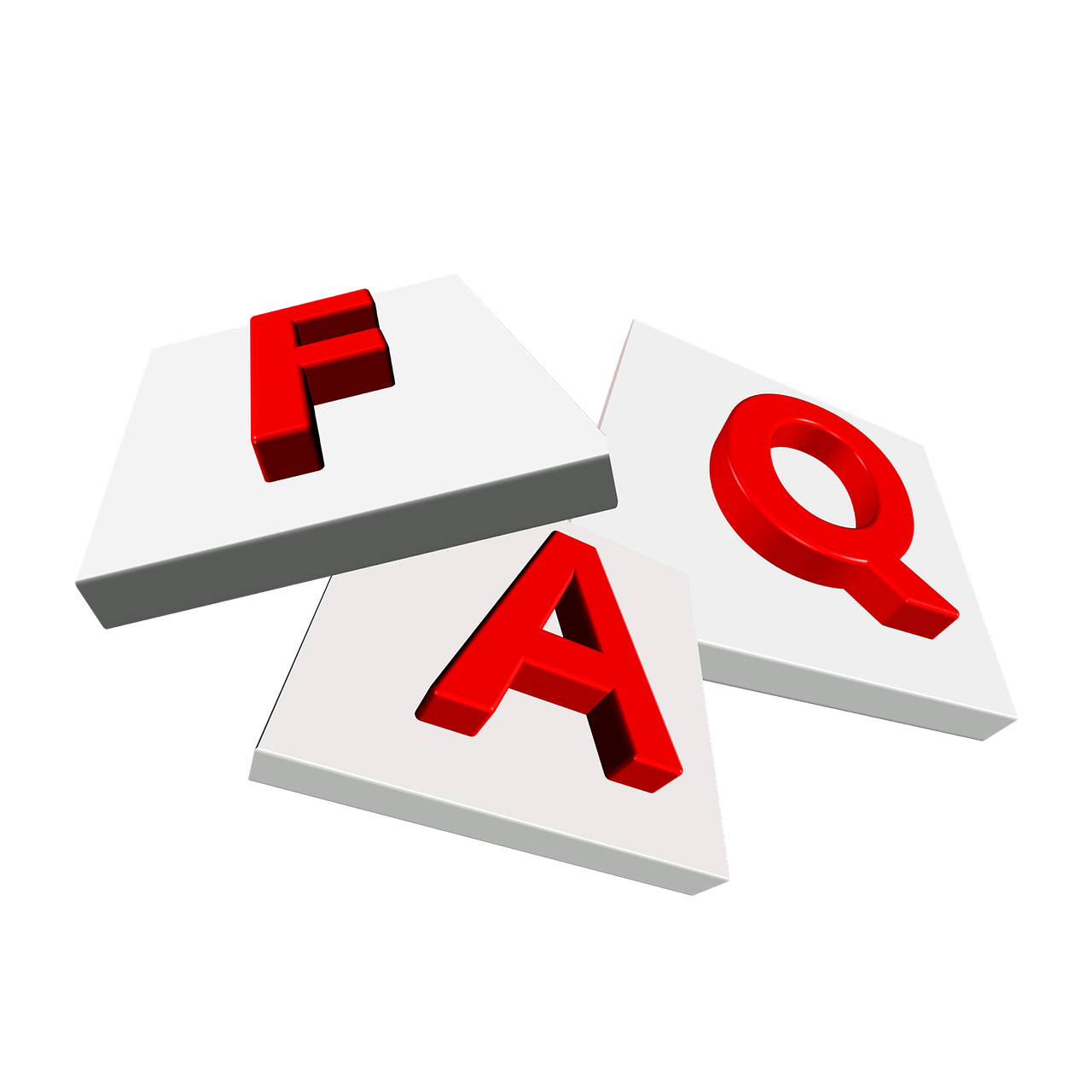 What are the key reasons to participate in a trade show?
Trade shows are valuable and effective way to meet a handful of prospective customers within a short span of time and at a single place. If you pick the right trade show to participate and you approach the event with adequate preparation, it is possible that you can lay the foundation for significant growth in contacts, business volumes as well as revenues. Following are few of the additional benefits that you get participating in relevant trade shows:
When you get seen in major and prestigious business events, it enhances your reputation and image.
It is the perfect place to find out what the market says about your brand, products, and services
Trade fairs are the best places to display your latest products and gather reviews from the audience.
Trade fairs facilitate meeting with foreign customers and buyers, who might be looking for the products and services that your business have on offer.
You can even explore lucrative investment opportunities by visiting trade shows.
How much it cost to participate in a trade show?
This is a question that all business owners put, while considering the participation in a trade fair.  Depending on the fact that you are participating in a local, regional, national or international show, the costing will vary by a significant margin. However, whatever may be the cost, before you put money on it, you should consider the probable return from this investment. You should not mind the cost if you see that participating in the event you will get substantial business opportunities and gains. However, keep in mind that you should not only consider the immediate returns.  See this as an investment to develop wider contacts and generating potentials for your business in the forthcoming time.
What should be the frequency in attending such events?
This is a critical question as neither over-exposure nor lack of exposure in considered ideal for business. With that said, it will be wise to attend the events that are usually organized on half-yearly or on annual basis. On the other hand, it is considered ideal to participate in trade shows whenever you have a new product or a service to display. It will be wise to attend those shows that get the participation of the majority of your closest competitors. It is for the reasons that your absence will get them an edge over your business.
Remember, it is only through adequate preparation that you can make your participation successful. Hence, get your promotional literature ready, arrange for the adequate manpower and ensure that displays are ready, at least a day before the event stars. A sound and adequate preparation will ensure that your business will reap the maximum benefits from attending the trade show.