Top Annual Events in Paris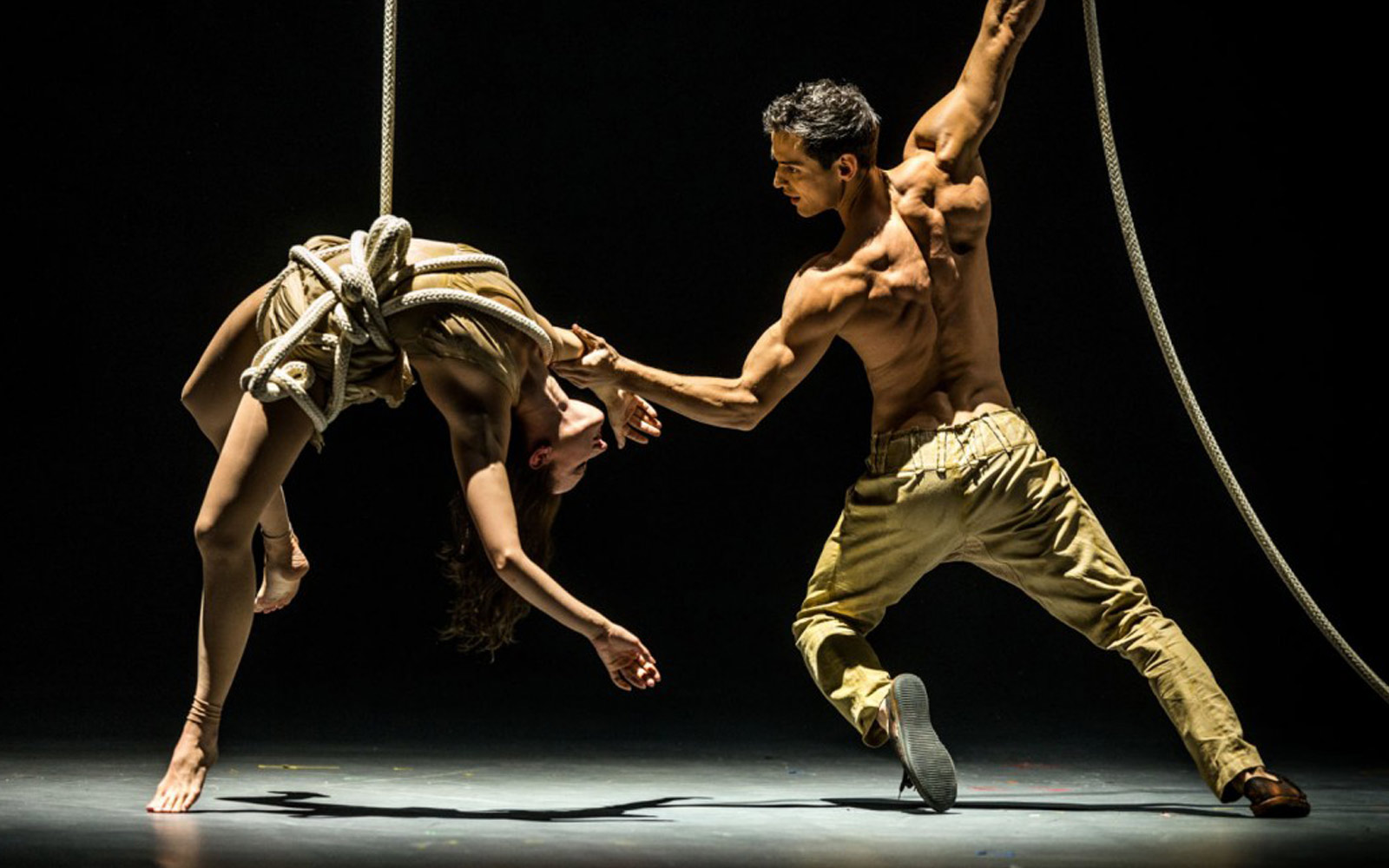 Paris is one of the most beautiful cities of the world, it is visited by millions of people each year as it is a famous tourist spot. The city is always festive and that is why there are many events and festivals that are held there annually. All of these festivals are extremely exciting and they are all different from one another. Paris is known as the city of lights and no matter what time of year it is there are always a few festivals being held there. However, here we will only discuss the best events of Paris.
Circus of Tomorrow Fair
As the name suggest, the Circus of Tomorrow Fair is a circus where different people perform different stunts. Performers come from around the world to perform different and amazing stunts for the viewers. The performers come in a friendly spirit and try to amaze the audience with their unique talents. The Circus of Tomorrow Fair is held at the Pelouse de Reuilly during January.
Antique Books Fair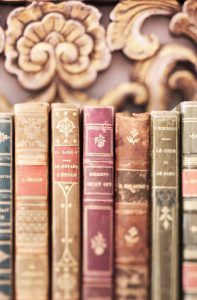 Near the Pantheon this amazing event is held in the city of Paris. The Antique Books Fair is exactly like it issounds, it is an event where people try to sell antique books at a high price. Since the books are antique, that is why the prices of the books are high. However, the collection of books in this event is absolutely amazing and there is a high chance that you will be unable to find these books anywhere else. Even though e-books are very popular nowadays, some books are not available in a digital form and that is why you will have to rely on hard copies of the books.
St. Patrick's Day
St. Patrick's Day is a very popular day in Paris, the streets are filled with people and are celebrating the day to the fullest. There are Irish bars spread across the city and every one of them is filled with people on the March 17. Street parades vary every year and that is why this event is even more exciting each year.
Nuit Des Musees
Nuit Des Musees is an event that is held in during the month of May in Paris. During this event almost every museum in the city will open its doors for the public for free during the hours of 19:00 to 01:00. During this event almost 1000 museums across France will host some debates and lectures for the public for free.
Fete de la Musique
The Fete de la Musique is by far one of the best holidays in Paris, that is why whenever people want to visit Paris they do it during this time of year. The whole night people enjoy themselves with exciting music and dance.
These were some of the best events that Paris sees every year. Almost all of these events are held annually if no problems occur and that is why you will always have a chance to enjoy them if you miss this year.